How to avoid online dating scams
Last Update : August 1, 2016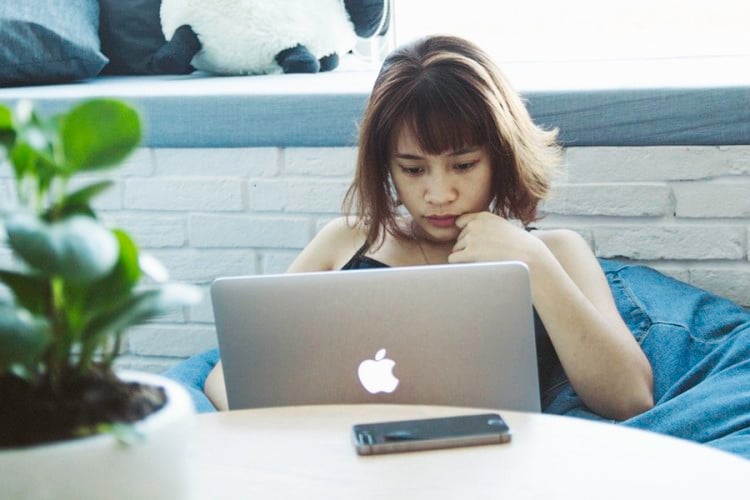 The Internet is an amazing place to find friends, a date, and even love. However, it is also the perfect space for many swindlers to commit their frauds.
The unstoppable rise of love scams in the past months has set the alarms, and has called authorities to take action.
The Singapore Police Force recently made a statement saying that from January to May 2016, around $8.9 have been lost in online romantic scams.
What is the best way to prevent online dating scams?
Most of serious dating websites check profiles in order to avoid scammers in their platforms, but if you want to make sure you do not become the victim of a love fraud when you are looking for your potential partner online, have a look at the following safety tips.
Find out about the person you are talking to
The anonymity of being seated behind a screen has given some people the chance to create fictional identities, which they use to scam others. Others have taken out like their own online dating alter ego to simply hide their real personality, and their intention is to enchant others, and get them into a serious relationship.
A good way to detect these kind of users is by doing some research. You can check if they actually have a social presence: look for their profiles in Facebook, Twitter, LinkedIn or Instagram. Check if they have friends, and if that the profiles look real, and also if the information that appears there is the same one they gave to you.
Finally, you can also Google them. In spite you may not have their actual full names, you can conduct a search by using the URL of the photos they have uploaded in their profiles.
Money matters
Beware of the messages! Selling you the best love story is one of their most used tricks. If someone messages you using corny language, and tells you already in the first message that you are the love of his/her life, do not hesitate to report the profile.
Scammers also tend to tell stories where they have been involved in an accident, and that they require you to send them money to solve the problem. They promise to repay you, but always give excuses to not do so.
Under any circumstances give your personal details online to someone you do not know.
Ask for a video chat
The best way to know who you are chatting with is by asking your online date to have a video call. In that way you can verify that the person at the other side of the screen really is genuine, and he/she really is interested in knowing you better!