Online dating smarts
Last Update : June 3, 2016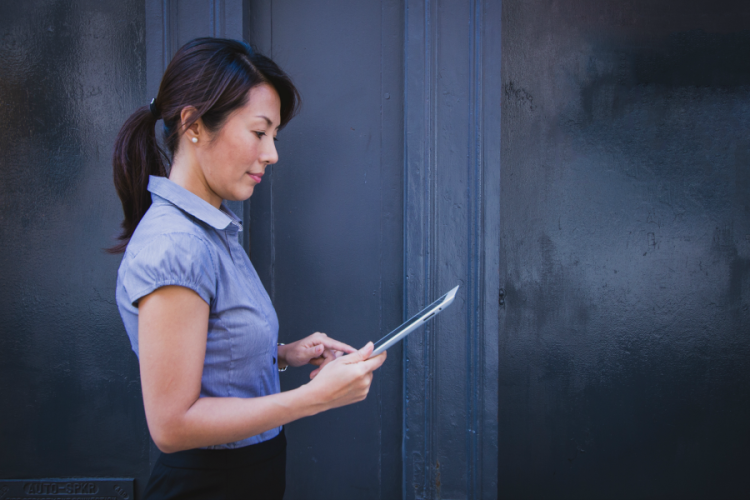 Intellectual compatibility is one the most important elements in a long-term relationship.
When people look for love, whether it is online or offline, they start by relying on what meets the eye, but in the long term, to make a relationship work it is important to have chemistry at all levels: sharing interests, values, and connecting intellectually.
There are many dating platforms out there that focus on physical appearance to connect their users, but nowadays finding love online it is easier for those smart singles who look for a potential partner to whom they are physically attracted to, and, at the same time, also search for intellectual affinity.
Well-educated Singaporean partners can find their soul mate in websites dedicated to daters with high standards such as Academic Singles or the Ivory app.
Academic Singles, with more than 750,000 elite daters registered, has an algorithm that proposes matches taking into account personality types, but also educational compatibility.
If you are a doctor, a lawyer, an engineer, or belong to any other highly recognized profession or if you are searching for a partner from any of these career fields, this is the right place for you as the platform promises that most of the people using it have at least a bachelor's degree or a higher academic level.
Smart daters will soon have the opportunity to also find love at first swipe.
The app Ivory, which is aimed at ambitious, and high-achieving singles living all around Singapore, connect users considering their academic, and employment history.
Ivory will be launched by the end of the year, but in the meantime, you can join their waitlist.