Events for Singaporean singles
Last Update : January 19, 2017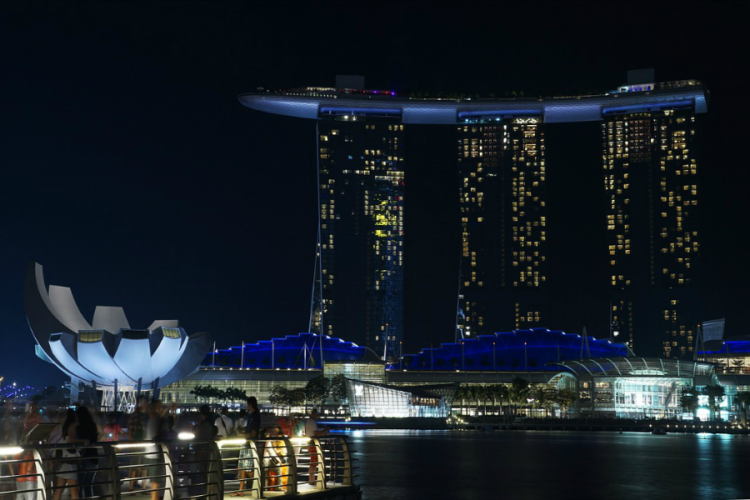 Love is all around Singapore. If you are looking for a long-term partner, there many places where you can find someone who meets your expectations.
You can try some serious online dating platforms like AcademicSingles, where you can find singles with high standards.
However, if you prefer to find your soulmate offline, Singapore has a lot to offer regarding parties, and meetings for singles.
If you fancy meeting other smart singles to whom have an unforgettable date while having some unique cocktails created by yourself, the "Make a Love Potion" event, which is organized by the famous dating agency Love Express, is a really good option!
The meeting, which will take place the next 30th of July at the very exclusive Fullerton Hotel's Post Bar, located at the heart of the Downtown Core, consist of creating three different bespoke cocktails (personalized drinks of your choice) in order to break the ice with the other attendants; basically a small group of 18 to 24 sophisticated singles.
Food dating
If you are more into food dating, and want to meet singles sharing your love for the culinary universe, then you can sweeten your teeth at the "Ice cream Buffet" meeting to be hold the next 13th of August in Selegie Road.
You would have the opportunity to meet, and chat with other like-minded single food lovers, and who knows if also find the love of your life, while tasting, and indulging yourself with a big variety of ice-creams, including some alcoholic ones!