Cross-border love
Last Update : July 19, 2016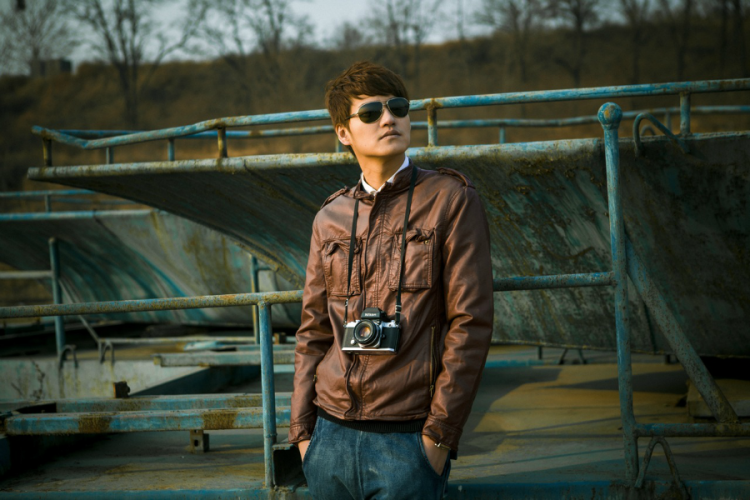 Love comes from unexpected places.
There are plenty of websites that focus on finding a long-term partner locally, but if your idea is to find like-minded singles to whom share your life with outside your city or even outside Singapore, you can have a try with dating platforms like, AsianDating, which gives you the chance to connect with Singaporean singles, and also singles from other eastern countries, or apps like Paktor, which initially were aimed at singles living in South Asia, and now has expanded to another places.
In just about three years since it was launched, Paktor has position itself as one of the leading dating gamers in Asia, and one of the reasons of its success it is because it specializes in creating cross-border love stories.
Romance across Asia
In fact, currently one of every four matches created in the app is between users from across the region.
The company behind the app recently received a S$10 million in funding, and now the main goal is to expand to other markets in Asian territory, and, of course, make the business grow with the introduction of new features like gifts, and group chats.
If you live in the Garden City, for example, and are interested in meeting singles living in Japan, now not only you would have the chance to filter your search by areas, or countries, but you would also have the opportunity to translate your messages to other languages, so in that way you would make sure you are not lost in translation when you find that user that seems the perfect one for you!