Asian Dating: finding love in Singapore
Last Update : June 10, 2016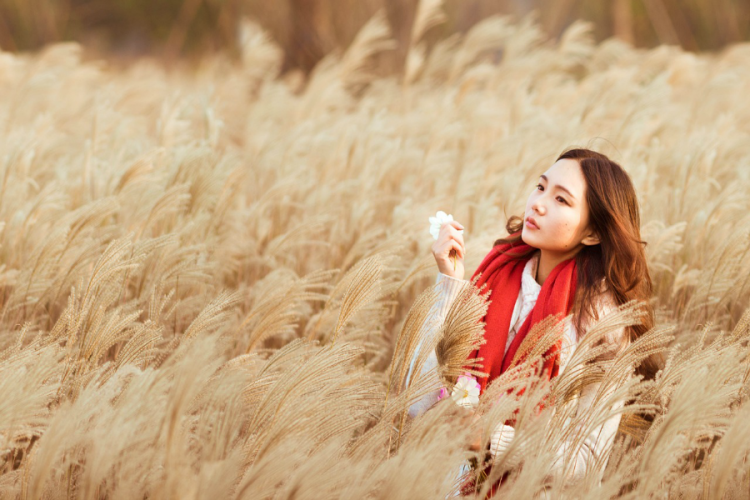 Dating a man/woman from Asia is not the same as dating someone from an occidental background.
In spite the many cultural differences, it seems that most of the mainstream online dating websites are aimed at singles living in the West, but if you are living in Singapore, and looking for a date or are even thinking about getting married to someone from your area then you can go for platforms like AsianDating, which connect Singaporean users, and also singles from other eastern countries like Japan, Thailand, Vietnam or China.
If you choose to look for European, US, Canadian or Australian partners, you are given that chance too.
However, it seems that singles from this side of the globe firmly know what they want when looking for a partner online.
The aspects that Singaporeans, and Asians in general, value the most in a relationship are stability, security, practicality, and sense of duty.
Respecting gender roles, and being very family oriented are key as well.
The site AsianDating is really aware of these factors, and this is why it offers its users the possibility to select, and also filter their search, not only by appearance, interests, and personality, as other dating platforms do, but also by lifestyle, background, religious and cultural values.
When joining you are asked questions that clearly focus on serious dating. It is important for other users to know what sort of person your ideal partner would be, and if you are adaptive to having a relationship with someone from a different culture to your own.
If you are looking for a relationship that lasts a lifetime, and which is based on traditional values, you can easily find someone who meets your expectations as the site has over 52,000 active users aspiring to find their perfect match as well.