#LadiesChoice: women are in control of their dating experience
Last Update : January 19, 2017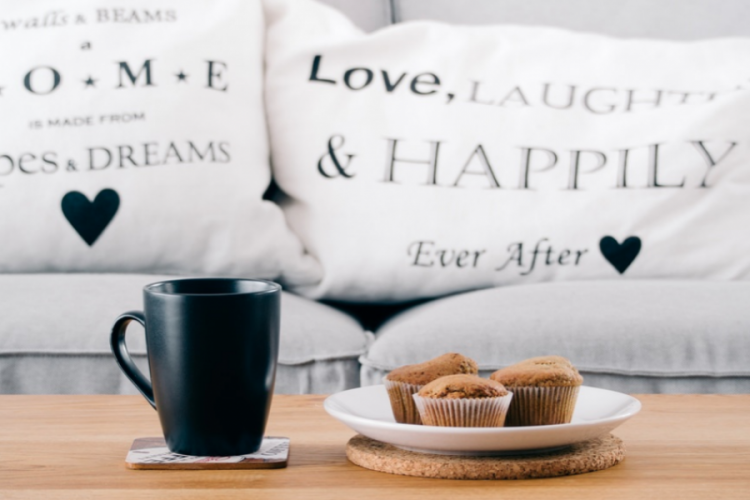 Men, and women think different when it comes to dating. Many serious dating websites provide the same kind of services for all of its users, regardless their romantic preferences, but recently some of these sites have introduced new features that helps single male, and females experience dating at a different level, and in a different way.
Women are in charge of selecting the best matches
Some time ago, we saw the introduction of the Singaporean female-centric app Lunchclick, which goal was to give single women more control of their online dating experience, and now it is the turn of the American dating site's Coffee Meets Bagel's #LadiesChoice feature that gives females the power to decide which matches they want to get in touch with.
Single ladies usually are flooded with dozens of messages when they join a dating site or use an app dedicated to find a potential partner, but being in charge of who you want to meet outside the platform on a first date is one of the most desired preferences for women.
Single men also have a say when it comes to creating dating matches
Proving women with the choice of selecting who they want to contact online, and go out on a first encounter offline, does not necessarily mean that men do not have a say at all. In fact, it is all about equality, and high quality members. What matters is quality, and not quantity.
The San Francisco-based dating service aims to offer a better service for singles basically by creating high quality matches. And how is this done?
With #LadiesChoice, men are presented with 21 "bagels" (matches) every day at noon, and they are given the option to show their interest or reject them by clicking on "Like" or "Pass". Then,
Coffee Meets Bagel's dating experts team selects the best potential matches for women.
Lately, women decide who they want to contact from the list of potential matches, men who already liked them. In such way, no time is wasted, and they ensure they connect with singles who really seek a serious commitment! The next step then, is to enjoy a memorable first date!