How to meet sophisticated singles anonymously?
Last Update : September 30, 2016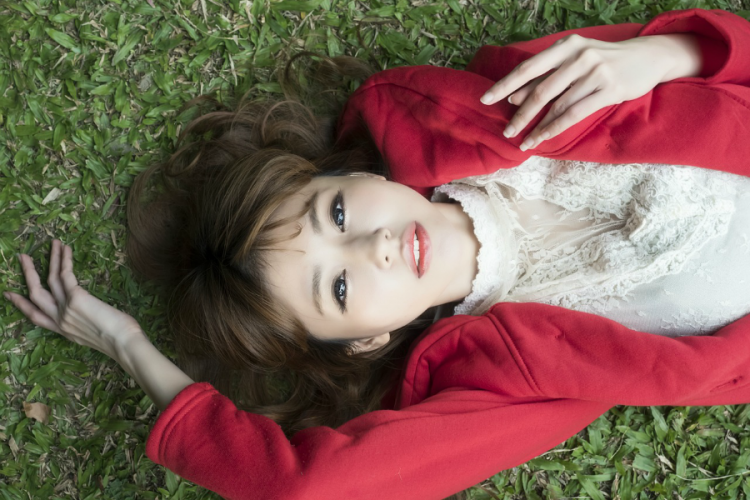 Singapore has become one of the leading business hubs for dating companies in the world.
Nowadays, there are plenty of matchmaking, and dating agencies that promise you (and actually this is accomplished) to find your ideal partner.
If you are unattached, and look for well-educated Singaporean singles in the search for initiating a meaningful friendship or a long-lasting relationship, then you can have your try with platforms like Academic Singles, which connects you with people who really are highly compatible with you, intellectually, and emotionally.
Dating anonymously
One of the aspects that concerns online daters the most is their privacy. These dating sites are completely secure to use. You can check other users' profiles only if you are a registered user, and if you have previously filled up your details.
However, if you are looking for meeting other high quality singles online in an even more anonymous way, the Singapore-based app Blindfold can meet your expectations.
The platform has been considered the world's first private app. What makes it to stand out is that users will only reveal their identity when they feel comfortable in doing so, and can decide to which users.
The app sends a new match every day at 9am, and you have up to 24 hours to initiate a private conversation. Then, if both parts agree, while on the one-to-one chat room, you are given the option to reveal your picture, but your identities will be shown only if both of you want to reveal it.
When doing so, you have a limited period of time to win your online date over, and set a first date, otherwise you will lose your opportunity. This is a really good way to chase time wasters away.
Dating app with 100% single users
Meeting ambitious, and genuine singles now it is undoubtedly easier thanks to serious dating platforms.
Blindfold app, for example, uses a system to verify that users are really unattached. They basically have to provide their NRIC or FIN numbers, and then the information will be checked with Singapore's Registry of Marriages. In such way, you will be ensured that your dating experience is as satisfactory as effective as possible!