The rise of the online dating business
Last Update : January 31, 2017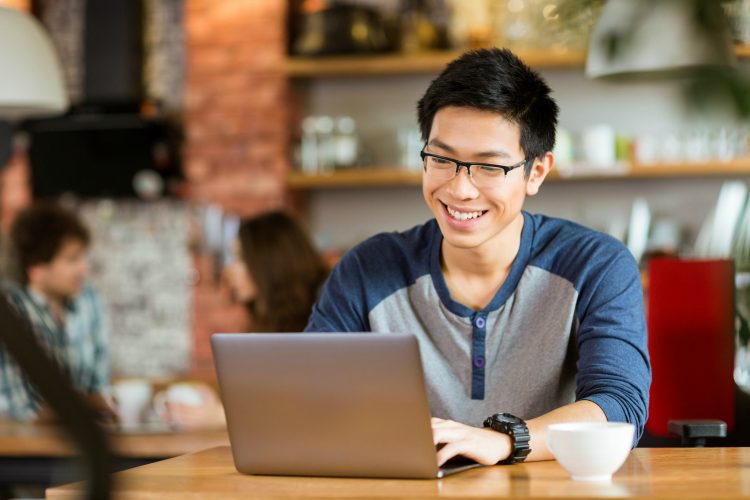 There are many places where you can search for a potential partner.
Years ago, most Singaporeans singles used to meet their loved ones at the office or within their social circles.
However, the dating game has changed in the past years.
Nowadays, you can meet other interesting men and women at any of the events for singles that Singapore hosts or through dating sites for all tastes and preferences.
The need of companionship
One of the aspects that worries the most to a great majority of singles in Singapore is the feeling of loneliness.
A study from 2015 which appeared on the Perspective on Psychological Science journal revealed that the feeling of loneliness became a matter of life and death.
It increased the risk of death by 26%.
A previous research published in 2011 showed that younger generations of Singaporeans (16 to 30 years old) were more likely to get concerned about their social and affective connections rather than their own success.
This is the reason why most singles trust in the services offered by dating sites like be2.
They are given the chance to connect with and meet hundreds of men and women from their area who are also seeking for the perfect match.
Finding a life-time companion or hiring a temporary partner?
Dating sites have become a social phenomenon.
They are highly popular amongst those Singaporean singles with busy schedules who do not have time for finding love in a "traditional" way.
In the past year, a new dating tendency appeared in Singapore with the launch of the site like Pally Asia.
With this kind of platforms, singles are given the option to hire a partner for specific activities.
Some of them hire a boyfriend/girlfriend to accompany them in social events or family reunions; others look for occasional sports buddies, dinner date partners or someone to party with.
The "hiring services" are varied. It all depends on the kind of temporary partner you are looking for.
Renting a partner for specific occasions can somewhat satisfy your need of companionship.
However, in the long-term, if your goal is to share your life with someone who you can be emotionally connected with, then the best is to try a classic dating site like the ones we suggest in our ranking.
*Photo by ESB Professional | ShutterStock.