Dating app encouraging offline meetings
Last Update : December 13, 2016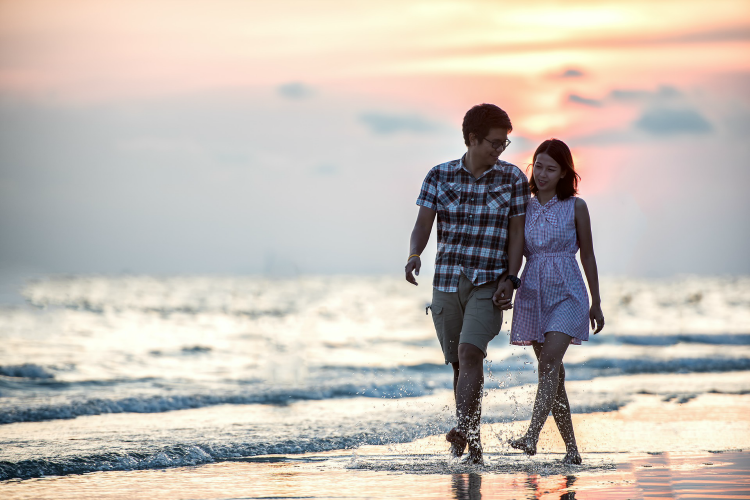 Singapore is one of the most exciting places in the world for singles to enjoy their status.
In just a few minutes, you can meet interesting men and women seeking to initiate a long-term relationship through different channels.
From events for singles to dating sites for smart daters like be2, Singaporeans bachelors have plenty of options to search for their soul mate. The options are unlimited!
A dating app that promotes offline encounters
One of the latest services to hit Singapore's dating market is DateTix, a mobile app that encourages singles from all over the country to meet up face-to-face.
The app, which was founded in Hong Kong in 2013 and now is also available to download in Singapore and other Asian territories, connects users takes into account their demographic details as well as their interests.
The biggest difference with its competitors is that DateTix gives users the chance to host or apply to dates at specific days, venues and with particular daters.
You basically need to plan a first date by selecting an activity, the time and place where is going to be held and then, you can get in touch with those singles who are interested in your proposal.
After a chat with the candidates you can select the one that meets your romantic criteria to enjoy a first encounter offline!
Going out on a date the same day you connect online
Timing is highly important in the dating universe.
Dating sites give you the option to meet and interact with plenty of singles online, but many daters find difficult to arrange a first date offline.
The app functions in a way that eases you the arduous task of asking someone out.
All you need to do is to book a date in just a minute and then, if there is a match, where someone is really interested in you and your proposed plan, then you can go out and enjoy each other's company within minutes!