Low cost romantic getaway
Last Update : November 25, 2016
Romantic getaways are a fun and charming activity. However you don't have to organise the most exotic getaway in order to be passionate. On the contrary, romance and getaways are a very flexible and exciting adventure that just demands from your imagination.
If you know how to use your milieu to create romance, you will be able to show your date the surroundings of your city in the most glamorous way.
Romance is not a synonym of money, far from it. Romance is available for everybody, independently of their social or economical status. And that's great news, because romance just needs to be fed and to be imaginative.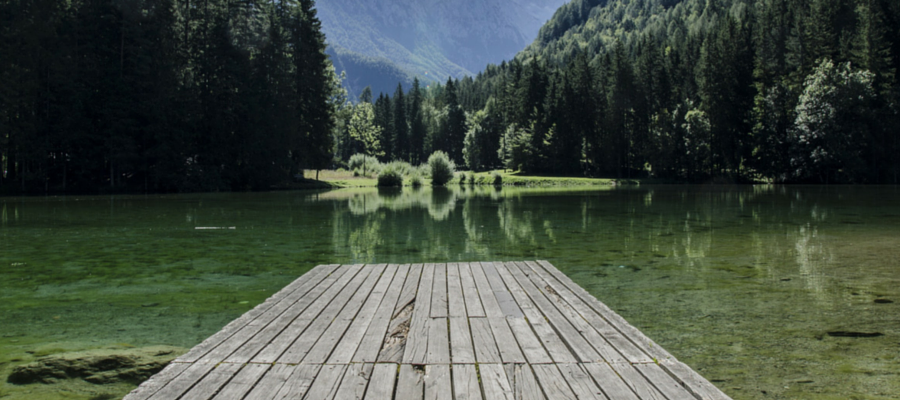 Planning a getaways vs. Spontaneous getaways
There are lots of different ways of planning a getaway. From the most sophisticated to the most spontaneous and simple ones.
If you want to organise a low cost getaway you can either choose to plan it or to just go for it and leave to destiny the rest of the decisions.
Planning a getaway is a great way to make sure you are making the most of all the available offers. In that sense, sometimes the best thing you can do it's to plan the getaway with time. A lot of time actually. Investigate different options, check when the best offers are available and try to get away from high touristic season.
Low seasons are the best friends for low cost getaways. Perhaps the weather won't be the best, but you'll enjoy the lack of tourism and crowded places. You will be able to enjoy intimacy with your date far from the stress on the holiday seasons.
September is usually a great time for southern beach-getaways as the high July-August season has ended and the touristic flow has significantly decreased leading to better prices. From September accommodation places start to publish new and very interesting offers that are, for sure, worth checking.
Added to that, with further investigation, you will be able to choose places that offer activities  in the nature, which are usually completely free. As such, a great option for a low cost getaway is to go to a countryside a camp under the majestic sky.
In that sense, sometimes spontaneity is the key for romanticism. Deciding at last minute to go on an adventurous getaway can be a really exciting experience.
If you've watched the movie « Romancing the stone » you probably know what a spontaneous getaway can be. Obviously, in a more realistic way, your getaway won't be as adventurous as the movie, but the mere fact of stopping planning and just enjoying the moment can lead to great peak moments of romanticism.
Use the new apps to discover offers
With the raise of the Internet, new apps have been developed in the last years (and they continue to be created !).
Even if sometimes the Internet can become a maze, some previous research of traveling apps can be very effective. There are several options for low cost getaways and cheap traveling.
You have the option to do home swaps, rent private rooms, exchange skills for accommodation, discover the best local places, etc.
Apps are indeed a new world and taking the time to get familiar with them can give you great advantages in order to organise the best low cost getaways.
Low cost getaways are a superb experience to create stronger bonds. As luxury is not the aim, intimacy gets all the focus.
Natural environments are one of the best places to look for romance. Romantic literature and films have covered it all. Dinners under the stars, cuddles in front of the sea, walks hand by hand between the trees…
We often forget how beautiful the landscape can be if we just take the step to get out of a city.
In that sense sometimes getaways shouldn't be a luxury. On the contrary there should be a positive way of taking a break from the city to taking some fresh air, and most importantly, to share that experience with someone.
Learn more about "Romance & Getaways"