Top places for singles in Singapore
Last Update : May 20, 2019 by Georgia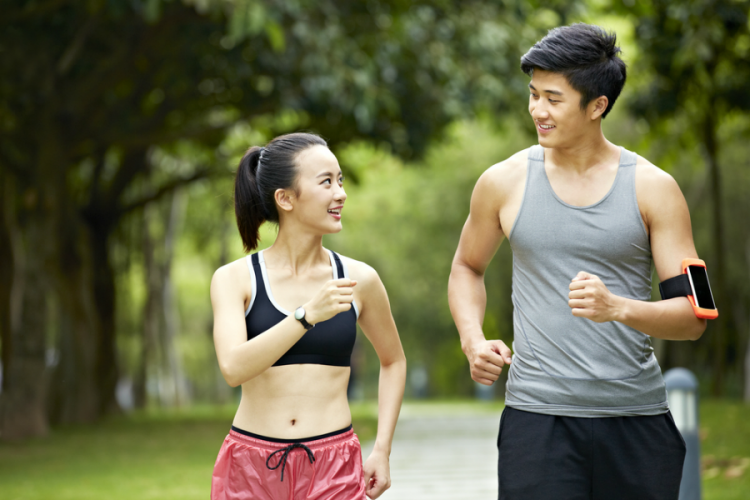 Finding love in Singapore can be quite an adventure. The city offers countless opportunities for singles with high standards to connect with each other.
Many Singaporeans rely on dating websites like Be2 or Academic Singles to find a potential life partner.
Other daters prefer to leave their romantic life in the hands of dating agency experts.
And others love to attend some of the many events for singles the city hosts to meet and chat face-to-face with other interesting men and women in the search for a love story.
Where to meet singles in Singapore
The geolocation matchmaking app Happn has revealed which are the top hotspots for Singaporean singles, taking into account the number of matches among its users.
The two favorite choices for those looking for someone special with whom to initiate a serious relationship are the residential area of Bedok and the bustling Telok Ayer street and its surroundings.
Find out the best singles bars in Singapore!
Register to Academic Singles for free and Meet singles in your area!
Dating life in Bedok
Bedok is the perfect place to meet singles who are passionate about sports and nature. You can meet scores of jogging and fitness enthusiasts as well as bird lovers in the Bedok Park.
It is also a fantastic place to enjoy a first magical date.
You can learn a lot about your partner while walking relaxed through the reflexology footpath or enjoy the superb panoramic views of the reservoir from the floating deck located close to the Activity Lawn.
If you are a fashion victim and look for a partner who is as passionate as you about shopping, then the perfect place to go to is the Bedok Shopping Mall.
You will find a big variety of shops as well as a small selection of restaurants to enjoy a romantic dinner.
Dating life in Telok Ayer
Telok Ayer is located at the heart of Chinatown. It offers a great deal of entertainment for singles and couples but is a quieter place compared to other crowded streets in the area.
Why is it popular among singles? There is a lot of history in Telok Ayer.
You can visit many legendary spots like The Thian Hock Keng, popularly known as the Tianfu Temple, which is Singapore's oldest temple of the Hokkien and Hoklo.
Telok Ayer has an amazing nightlife and it is a location of reference for many singles as they can choose from a big variety of clubs, bars, and restaurants.
Singapore proposes an exciting deal of dating activities and events for singles.
You can easily find your significant other almost at any corner of the city, but if you want to multiply your chances, it seems that Bedok and Telok Ayer are great options for it as they are the top favorite places for Singaporeans in the search for a long-lasting romance.
*Photo by imtmphoto | ShutterStock.