The most annoying dating trends 2019 [Test Yourself]
Last Update : November 21, 2018 by Georgia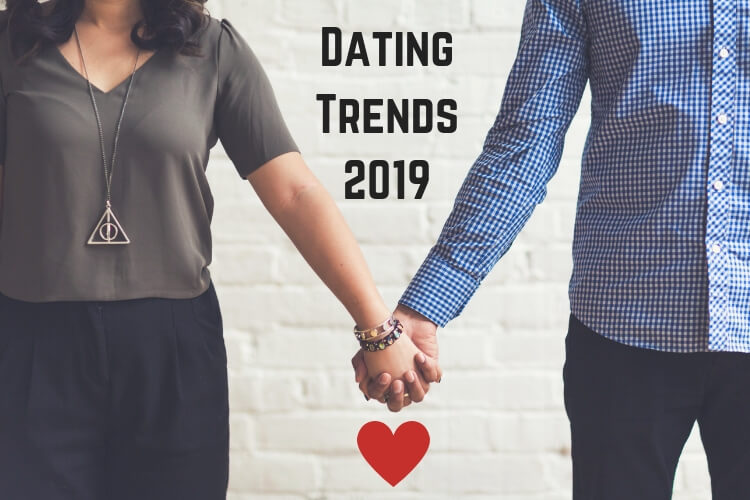 Dating trends…a whole new world to explore!
You think you're in control of your dating life, but… are you really?
We've gathered 15 of the most popular and horrible dating trends that will be pushing strongly in 2019. Do you think you're at the top of your dating game?
Dating trends from benching, ghosting, orbiting, curving, shaveducking, flexting and much more! Discover it right now!
An insight into the most insidious online dating trends
Although dating sites can be great, they can sometimes also have some negative effects. The new way of communicating (through texts basically) has sadly given birth to many insidious dating practices that every single should be able to quickly recognize in order to avoid any fatal damage to their heart.
Curving, gaslighting, cushioning, breadcrumbing…we're sure you've read those expressions in lots of places, but do you really know what they mean, and most importantly are you sure those things have never happened to you?
Like with most of the things in life, with knowledge comes power! So, how to start dating?
We strongly believe that the best way to start your online dating experience is by learning to quickly recognize any of these annoying dating trends in order to regain control of your dating life as quickly as you can.
Although some dating sites like Academic Singles our Singles50 are based on the concept of matching users according to their engagement in the site or the dating app, the truth is that once you start to go on dates with a potential match, it can all go amazingly well, or not that good…
Modern dating can be incredibly exciting if you have the right tools and especially if you know how to quickly recognize the masters of ghosting people.
With this test, you'll be able to gauge your level of expertise when it comes to defining what's trending in love and dating.
Discover the new dating 2019! Test yourself!