What to ask on a first date?
Last Update : November 25, 2016
Dates can be scary : those nerve-wracking moments of awkward pauses or those unpredicted off-topic subjects !
Even if you know how to master the first date, there are always some elementary guidances to always keep in mind to ensure that conversation is always flowing and to create a light and an atmosphere. Questions are a great way to get to know your date. You have probably already shared a lot of information through online dating. But the first date is a great opportunity to take it one step further…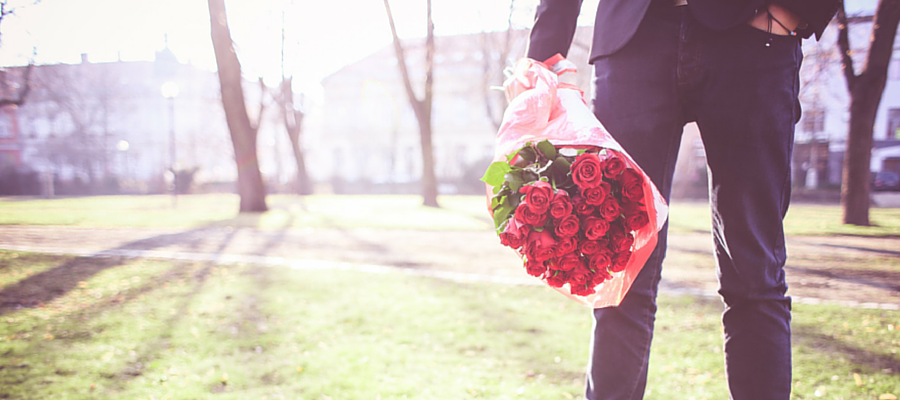 The 15 first minutes of a first date : breaking the ice
Indeed, the first minutes also mean the first impressions, the first feelings, the first words…. The first questions ! Those are the triggers that will set the mood for the rest of the date. That is why it is quite important to start with general questions in order to break the ice in a natural way. You can ask your date if she/he have had a nice journey to get to the place you're meeting, or asking them how everything has been after the last time you two spoke together is always a great way to start the conversation.
But of course, in moderation you will find the balance. Don't ask too many questions and make sure you also listen to your date. There will probably be some stiff formality at first, it is completely normal ! You have to remember that the best conversations occur when there is an even exchange of words. Try to make the interaction as smooth as you can. Ask, listen and answer yourself as well. Try not to seem too scrutinising but rather interested.
From general to specific
If you are attentive, the first questions during the first minutes of a first date should be a great opportunity for you to store some of the information provided by date. You will probably find a great moment during the date to use that information and ask your date about more specific details. The perfect chance to show your date that you are caring and thoughtful !
One important mistake to avoid is asking too many specific questions that would make the other person feel like being on a job interview ! You want to keep it light and funny !
Asking specific questions, without being too inquisitive should be a great way to discover the true personality of your date. It is an interesting way as well to observe your date's body language. Never underestimate what the body can actually tell you !
If you see that your date engages with your questions, shortens the distances between you two and most importantly smiles naturally, you are probably asking the right things !
Another great way to start a question is by giving some information about yourself or about your recent activities. This could always lead into a passionate and unexpected debate about some shared interests !
Fun vs romantic
First dates can be very exciting and very interesting once you've managed to spark some in depth conversation.
However, maybe the atmosphere is starting to get more relaxed but you still haven't reached the intimacy you were looking for ?
Whether you try to go into vivid childhood memories to show your date how sensitive you can be or you start to list some of the activities you're really bad at, in the hope of creating some funny moments, humour and romance are undoubtedly your two main weapons to create friendship and boost affinity.
There are lots of questions you could ask to create a fun and romantic dynamism : from the secret skills of your date, their best childhood toy, their dreamed travel destination, their luckiest event in life to the most embarrassing thing that ever happened in your date's elementary school.
Always keep in mind the reactions of your date. If you are both having fun and getting a bit closer you have probably both discovered yourself in attractive and interesting ways !
Learn more about "How to master the First Date"