How to master the First Date
Last Update : June 14, 2017
Your online date is moving right along ! You have had long and interesting chat conversations, you have shared each other's interests, and you like your match ! You've mastered all the seduction secrets for online dating and all seems to be smooth. And what's even better, your match seems to be very interested in you as well. The moment feels right, you both feel ready and the idea of a first date is more than just a speck on the horizon.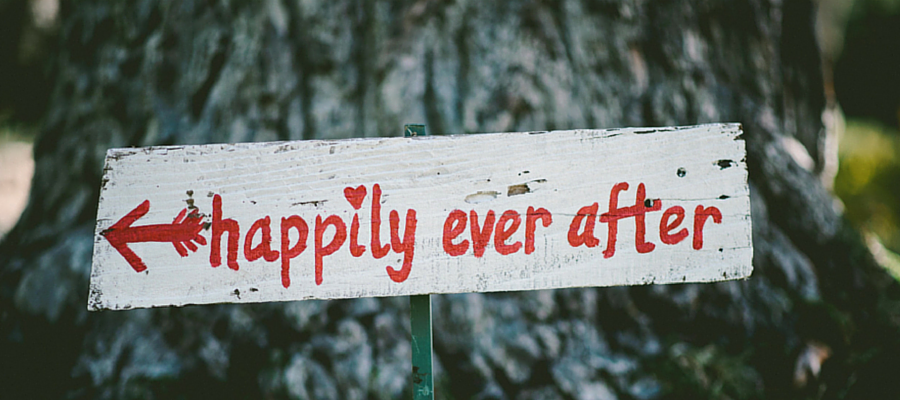 The art of mastering the first date
There's no shortcut to the art of mastering the first date, as with every skill in life it requires patience, curiosity and knowledge ! The internet is flooded with tips and rules to plan a succesful dates however it is easy to get lost with that much information.
« First date » has become a mystique word that is always accompanied with a mixture of feelings : whether it's anxiety over awkard pauses, the pressure to try to impress or the fear of feeling too nervous, first dates have become a great source of unease and uncertainty.
That is why one of the main keys to master the First date is to work on your confidence.
Online dating is actually one of the best ways to increase your confidence. Filters can help you to target the best matches according to your interests and preferences and online dates are a great way to break the ice and start testing how much both of you match !
Confidence is the key to success
First dates are tricky. Even if you've done your homework, found out about the best and most romantic places in your city and tried to please your date whilst adding a touch of originality and surprise, you will still feel nervous. One of the most important seduction secrets is to be confident, to feel comfortable with yourself and most of all, to trust in your charme.
How to reach confidence depends on people. Wheter it is by grooming yourself, dressing up nicely, doing some exersice to boost your energy or medidate and practice mindfulness, there are plenty of ways to boost your confidence. One thing to always keep in mind is that we are all human and therefore far from perfection. And what's most important, sometimes the flaws you might think you have can actually be the things that attract the most your date !
Love is in the air
They say love is a chemical process, pheromones travelling in the air that have a huge impact on the attraction levels between two people.
Love can almost be smelled and it can definitely be felt. There are several tips and advices to plan perfect dates, different strategies from the most traditional dates to the most adventurous or original ones. However as a general rule to master the first date (even more if your aim is to have a second date, and a third…) is to embrace yourself. Never wear to much perfume nor too many products, you might hide your pheromone's smell and miss out your true love !
Love is definitely in the air, you just have to make sure you're in the right moment, in the right place with the right attitude to catch it on the fly !
Indeed, attractiveness is an attitude that starts with confidence. And the secret for a perfect date lies within all of us. If you've taken the time to get to know your date, to share your mutual interests and talk over your ambitions and dreams, then the first date should just be a very exciting moment in which you turn the online world into a reality ! First dates are great opportunity to add more senses into the flirting process : the smell, the touch, the sound, the sight… a vast universe of senses that opens up in front of anybody seeking for a romantic relationship.
Learn more about "Our Seduction Secrets"