How to Make a Man Fall In Love On a Dating Site
Last Update : November 24, 2016
In recent years, it has become the obvious choice to turn to online dating after facing the painful reality that is has become increasingly difficult to meet new people in person without using the internet, whether through the use of a computer or smartphone. Many women looking to find love, however, are reluctant to seduce a man in fear of failing. Yet, making a connection over the internet has the advantage of catering to the more timid of women, giving them the chance to unveil their personalities and, above all, their charm!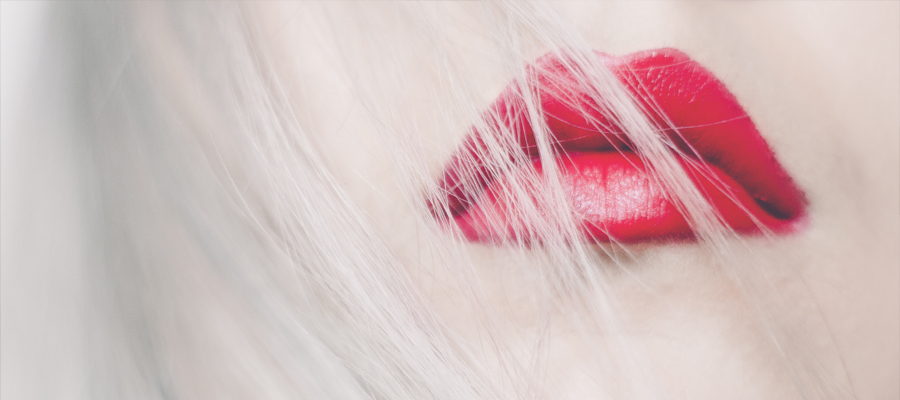 Captivate a Man with an Honest Profile
The first thing that visitors of a dating site see on your profile is your photo followed by a brief description. The main rules of seduction remain infallible: you must present your true self without cheating. Indeed, any dishonesty will inevitably one day be discovered — it always happens. You do not want your potential love caught off guard and disappointed to find you lied about your height, eye colour, your age or even your main interests. Such discoveries could end an otherwise perfect match very quickly.
For your photo, it's best to show your whole face and post it without retouching it. Choosing a recent image is also important to represent the real you. When writing your description, write from the heart. Be authentic and honest and you will most definitely arouse curiosity — men do not have time to dwell on a profile that seems insincere. More serious prospects will pay attention to detail, so do not miss the opportunity to insert a bit of humour as it's a successful way to break the ice and lower your guard.
Seducing Through Chat on a Dating Site
Using the chat function of an online dating site is one of the easiest ways to approach a man who peaks your interests and allows you to talk with him instantly. The discussions that start on a chat play a very important role in online seduction as you must seduce with only your words. If you take the first step, do not waste time with banalities and small talk — quickly find a common topic of conversation that addresses your interests or, more specifically, the reasons that prompted you to start chatting in the first place. You'll quickly end up in the seduction zone!
The topic of conversation with a potential love will quickly turn to all things YOU — your passions, your interests and other topics that revolve around your personality. Banish from your vocabulary the words "don't know" — don't kill the vibe and potential interest with indecision. Make sure to watch your spelling, grammar and avoid unnecessary topics.
Many handsome men often have a great sense of humour and love to interact with people that will make them laugh. Do you like laughing, too? That's good! Love is a happy topic that deserves to be addressed with a smile.
Reveal Your Feelings With Subtlety
So, it seems you've finally found that gem! A few weeks of chatting and video messaging has convinced you that THIS IS THE PERSON you need, you're already considering a relationship together. This is the time to strengthen his attraction to you before your first real date. After a comfortable virtual seduction from behind the screen, you'll quickly be thrust into the real thing. How are you going to deal with stress? How will you handle it? Don't fret — you've already discussed a lot with your man and if he agrees to meet you, it means he also wants to get out of the comforts of a virtual relationship and give the real thing a chance. The day your first meet in person, wear an outfit that makes you feel confident and sexy, but above all, like yourself. You'll come across as irresistible and ready and willing to start an adventure that will last a lifetime!
Your first date will hopefully be a magical moment. You'll finally be able to hear his real voice and see the sparkle in his eyes up close and eventually feel his touch that will give you shivers. Nevertheless, upon this first meeting, you may find that he's not the one and you're ultimately not the right match for each other. Sometimes the virtual relationship and the real life one don't flow the same way. There are many uncertainties in online dating, but it's still worth a try, right?
Learn more about "How to Seduce a Man on an Online Dating Site"