How to date a serious man online
Last Update : September 13, 2017
When you're on an online dating site, it's not easy to pick out a decent profile from the many false and desperate ones, as well as those who are already taken! By following a few simple rules, however, you'll be able to quickly recognise your potential Mr. Right while avoiding many of the pitfalls and myths of online dating. Unfortunately, even the most respectable and serious dating sites can't guarantee the complete honesty and integrity of the singles who've registered. Some people cheat and don't respect the rules but here's how to flush them out!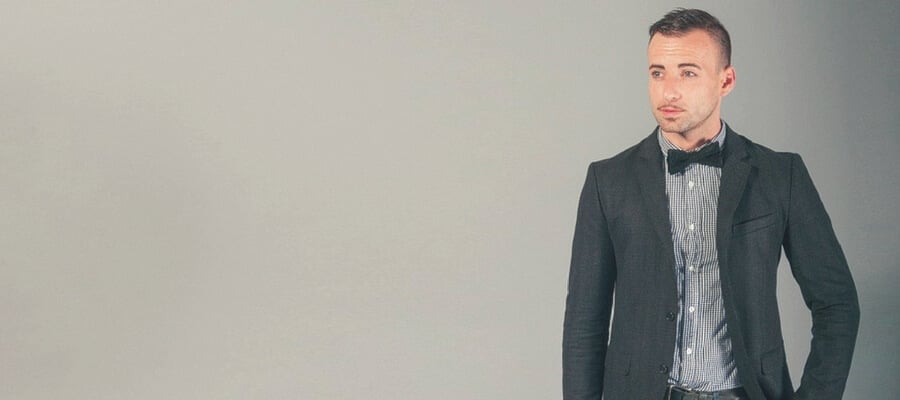 How to spot false profiles on dating sites
Nobody's perfect and, taking this into account, it should be fairly easy to avoid the profiles of those singles who seem too smooth and too perfect to be true as they may have something to hide! But how do you recognise them? It's easy: If you see Brad Pitt's abs, a Colgate smile or a surfer's tan … beware! The perfect man is a mere bait, so don't become his prey!
If there's a strange profile description, for example, containing sexual innuendos, you should want to run away. Rogue profiles are easy enough to identify: a dodgy nickname, a risky approach … if you see these you should move along fast.
The nickname someone chooses for themselves on a dating site says a lot about their personality. Avoid pompous nicknames – you're not necessarily looking for a Don Juan or a dead-ringer for George Clooney (who, let's face it, everyone wants to pull), are you?
Analyse their profile photo
Unfortunately, some singles use photos that have been touched up with Photoshop and they might even use the photo of a complete stranger. To avoid getting caught up in this trap, do a little research by typing their name into a search engine and preferably search for photos in your results too.
There's no need to waste time with someone who hides their true identity as you'd probably be disappointed from the very first meeting anyway. You should also avoid all profiles with over-exposed or unnatural-looking photos.
Decipher the first message
You should go through the way your contact first gets in touch with you with a fine tooth comb. After all, they say that first impressions are essential. It's a bit like the equivalent of a first message on a dating site. Their initial approach must be compelling and polished but not misjudged and neither too serious nor too casual.
Above all, genuine singles are friendly people. Another point to note is that text message language (text-speak) shouldn't be used as you're not on a school break but looking for a life-long partner, so their approach must be made in a way you can take seriously. Many singles are guilty of copying, pasting and sending uniform group messages or spamming and you can easily detect the banality in these messages, for example "Hi, I'm 25, I'm blonde and friendly. I love the cinema and animals."
Recognising genuine singles
In addition to online love-spamming messages, you'll probably receive messages from bashful lovers, telling you that you're the most beautiful girl the world has ever seen, as well as from tormented love-poets. This is all part of the online dating game.
There really are so many communications you'll have to filter out and put in your "not serious" folder. Real, genuine singles will always strive to be courteous and honest, adding a personal touch to all their messages. Don't worry, they'll come knocking at your door for sure too (well, they'll fall into your email box instead). In matters of love, patience is a virtue …
Learn more about "Serious online dating"