Setting up the Perfect Dating Profile
Last Update : January 19, 2017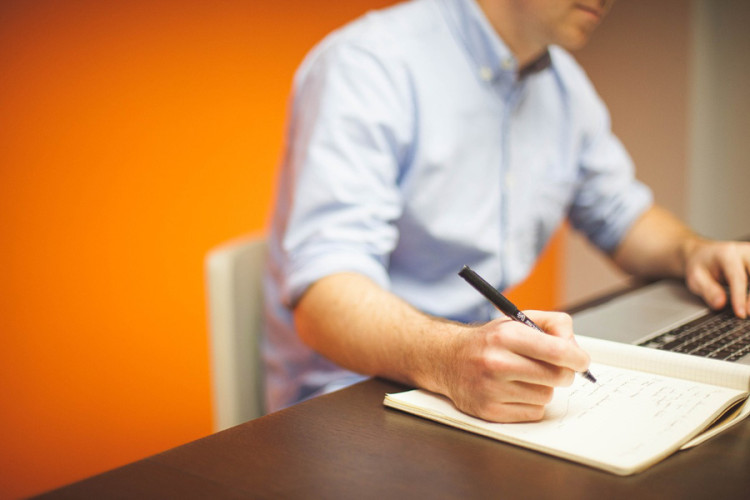 When you decide to embark on the journey of online dating, the decision to do so is just the first step. Next step is the actual creation of your online profile. This is really important as it is what other singles browsing the dating site will see. It is how they will decide if they are interested in you or not.
Picture
Make sure you have a picture where your face is visible and one where your body can be seen. You want people to know what you look like. These need to be recent pictures and not your best pictures of 10 years ago.
Write your profile
Write something in your biography. Your hobbies, your passions, anything that makes you. However be careful not to write too much, this is not a novel, it's a dating profile. If you put too much information in your profile people won't want to read it all and might not click on your profile. Try to not be too general in your bio, be an individual it will help you stand out
Choose a good screen name.
Don't just choose something that is funny, or vulgar. Make sure your screen name has meaning. Maybe ask a friend to help you by asking them to describe you in one word.
So here you have our tips on how to set up a great online dating profile. Follow these and catch the attention of everyone that browses through your profile no doubt.