Profile Picture Mistakes
Last Update : April 1, 2016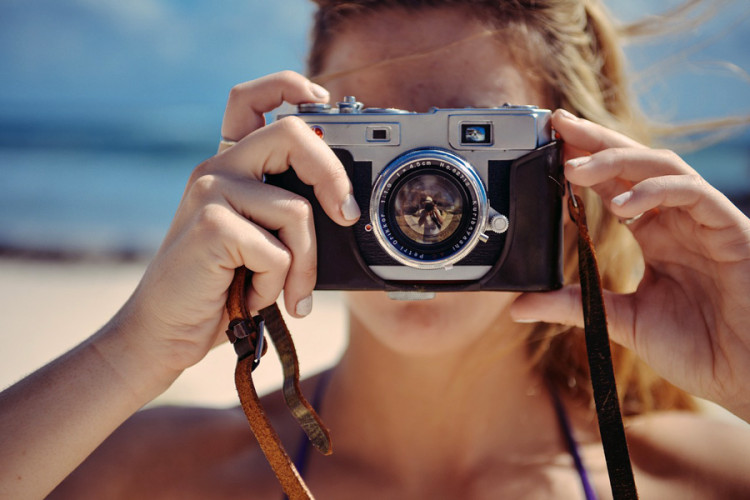 Your profile picture is the first thing a potential partner will see when they are browsing through their matches. If you've not fully filled in your description then this is potentially the only thing a person has to judge your personality on and whether or not you'll be compatible. To make sure you don't get rejected based on your pictures, make sure you don't make any of these mistakes.
Photos with an ex
This one should go without saying, if you have a photo with someone that is your ex or looks like your ex, it will be an instant turn off for anyone viewing your profile. It will make you appear as if you are on the rebound. Just try and avoid having pictures up with you and a person of the opposite sex, even if it isn't an ex.
Blurry pictures
What are you trying to hide? Posting a blurry picture or a photo which is too dark will instantly spark that thought in anyone that is viewing your profile's mind. Make sure you are visible in your pictures; post some of your face and your whole body
Covering your eyes
They do say that the eyes are the window to the soul, if you have your eyes covered in all your photos; it is difficult for the person viewing your profile to get a real sense of who you are. Also they want to see your facial features, covering them up won't help you get a date.
Group Shots
Okay you want to show that you are sociable, but limit the amount of group shot pictures you have on your profile. One or two is more than enough. If you have nothing but group shots, how it the person viewing your profile meant to know which one you are? Or if your face is tiny in the shot they won't even really know what you look like.
Men posting nothing but shirtless pictures
The most common complaint amongst women is when men have nothing but shirtless pictures where they're either flexing in the mirror or just generally feel the need to show off their abs. It's hard to take you seriously if these are the type of pictures you are sharing. It will also come across as vain and self-centered.
Women posting nothing but cropped pictures
Cropping pictures so only your face is visible is not a good idea. It will seem like you are trying to hide something, and you'll get less views on your profile. Post full body pictures aof yourself. Men are very visual and want to see your face as well as your body.
Remember: a picture is worth a thousand words, don't underestimate the power of your profile picture!